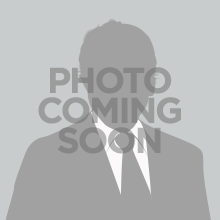 Admission Details
Admitted in U.S. Court of Appeals for the Seventh Circuit
U.S. District Court for the Southern District of Indiana
1973, Indiana
Law School Attended
Indiana University, Class of 1973, J.D.
University Attended
Butler University, Class of 1969, B.S., magna cum laude
Languages
American Sign Language and German
Birth Information
Born Indianapolis, Indiana, June 24, 1947
I. Marshall Pinkus
Marshall Pinkus is a lifelong resident of Indiana. He is a graduate of North Central High School and graduated Magna Cum Laude from Butler University. Mr. Pinkus earned his law degree from Indiana University School of Law – Indianapolis. With over forty years of trial experience, he devotes 100% of his practice to litigation. Mr. Pinkus has been a presenter on various topics at CLE seminars and is also a member of the Indiana State Bar Association.
His practice involves all areas of family law as well as plaintiff personal injury cases. He has successfully litigated and/or settled a wide range of plaintiff damage cases, ranging from smaller damage cases to a multi-million dollar settlement. Mr. Pinkus also handles criminal matters, employment issues, discrimination cases and other areas of civil litigation. He has presented cases before the Seventh Circuit Court of Appeals in Chicago and the Indiana Supreme Court.
Mr. Pinkus and his wife have five children and reside in Indianapolis.